Progressive online real-time statistics for a website
Efficiency of Online-Radar
For visitors
Promotes familiarity with the most popular site resources;
Allows online visitors to share interests among themselves in the form of a list of pages viewed on the website;
Forms an understanding of the existence of a live interest in the site from other visitors.
For administrator
Increases the user`s interest in the additional content of the website;
Increases the average number of web pages viewed;
Increases the average session length.
How to achieve the effect of Online-Radar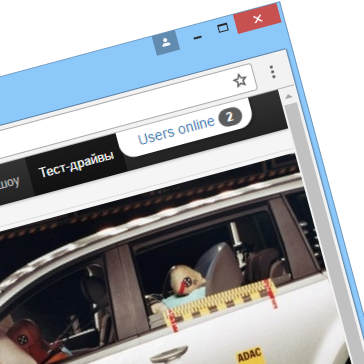 Online users
A special widget displays the number of online visitors on the website pages.
When clicking on the link, an impersonated list of all online visitors is displayed.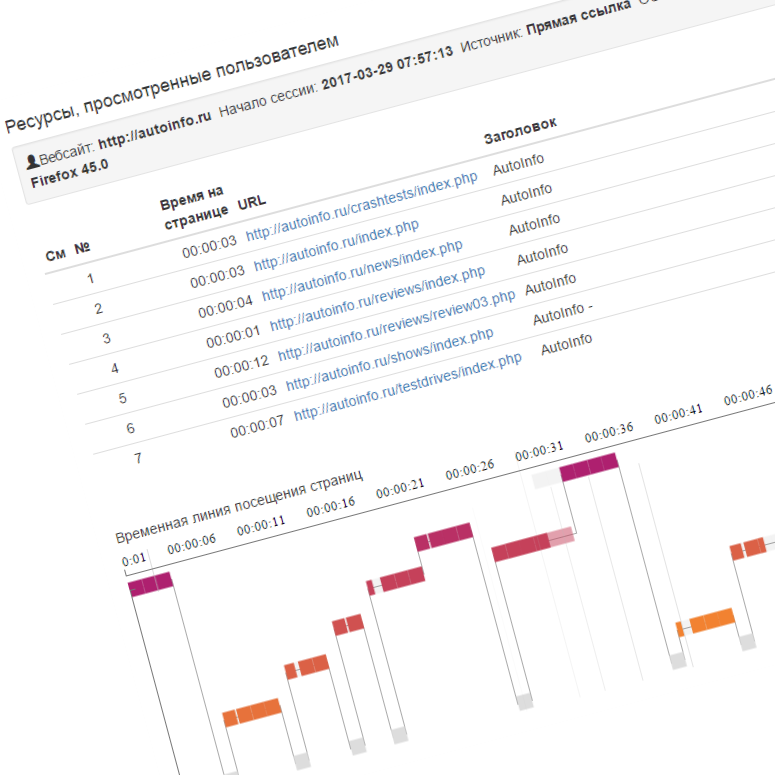 Online user surfing history
Contains:
time to start visiting a website;
list of browsed web pages;
total length of browsing of each web page;
diagram of the transition between the pages of the website;
marks about viewed web pages by the map browser.
How to achieve the effect of Online-Radar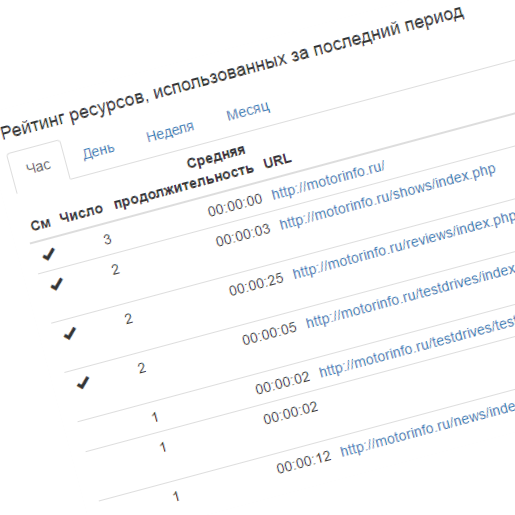 Ratings for web pages
viewed online;
viewed by online users;
viewed in the last hour (day, week, month).
---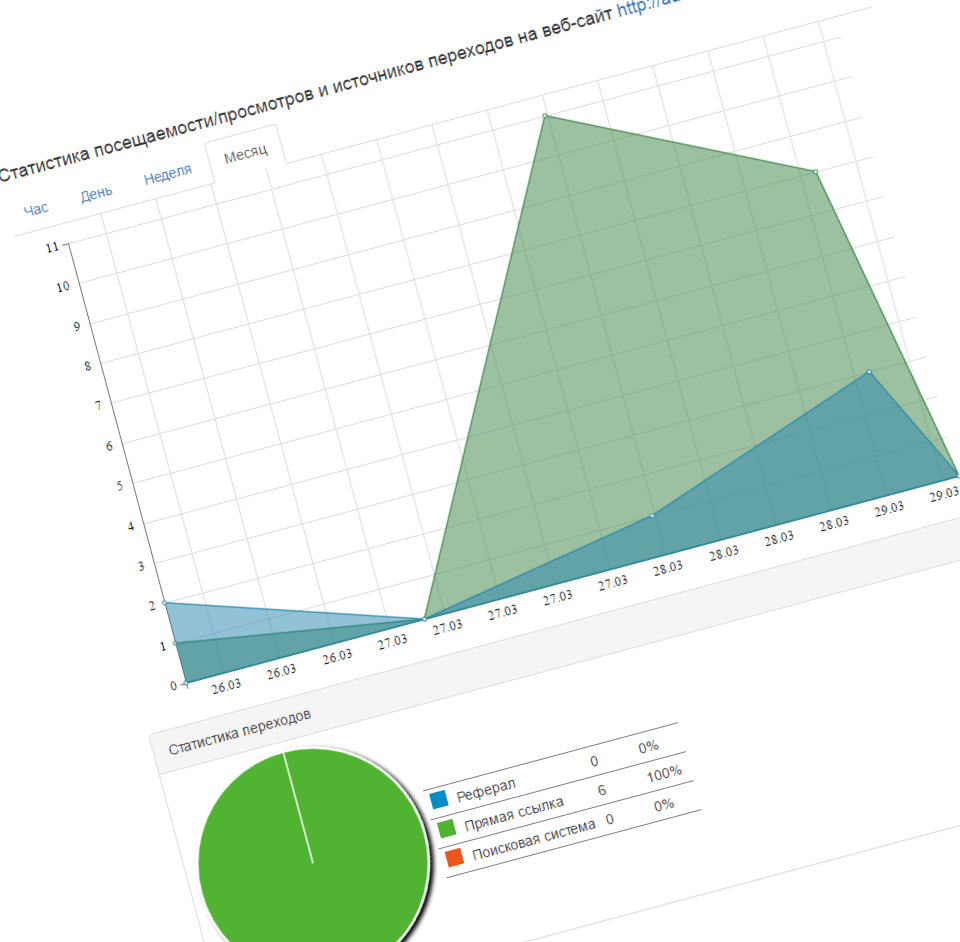 General website statistics
statistics of attendance / views for the last hour (day, week, month);
statistics of the sources of the transition to the website.
---
Why can you be interested?
By providing interesting opportunities for visitors, you simultaneously increase the use of your website.
Online-Radar widget is free, without ads, does not require registration, ready for action immediately after installation on the website. Ensures the preservation of visitors anonymity.
Easy to install. You can use special extensions for CMS WordPress or Joomla, and also create an HTML block using Online-Radar to insert into the contents of web pages manually.
Stylized design. For a widget, its position on the website pages, color design and behavior can be individually determined.
Start using Online-Radar
Place the HTML block on the pages of your website
Check out Online-Radar in action
To demonstrate the work, select any website from the list